With music, food and theatre drawing visitors from all over the country, Cornwall is filled with unmissable events throughout the year. We've selected a few of our favourites from the Cornish calendar.
Fowey Regatta
Fowey Regatta is one of the most popular events in the county, with thousands of visitors flocking to our, normal tranquil little town every summer. A must visit for anyone in Cornwall during August, the regatta takes place from 18th to 24th August. Each year a carnival procession parades through the streets of Fowey, featuring both visitors and locals alike dressed in weird and wonderful costumes. The regatta also features a host of entertaining attractions such as a fun run, a flora dance, gig racing, harbour swimming races and a giant pasty ceremony.
For more information, visit: https://www.fowey.co.uk/whats-on/fowey-regatta-and-carnival-week-2019-p443423
Minack Theatre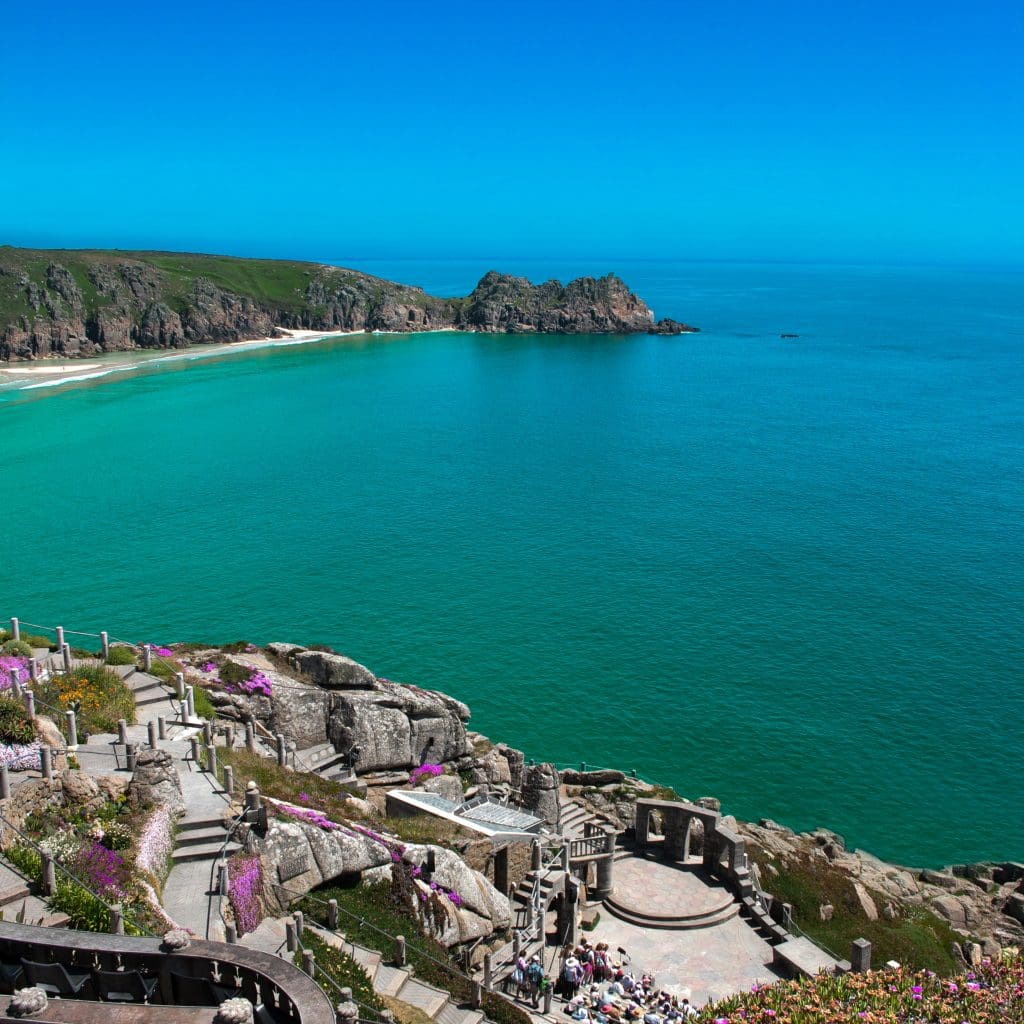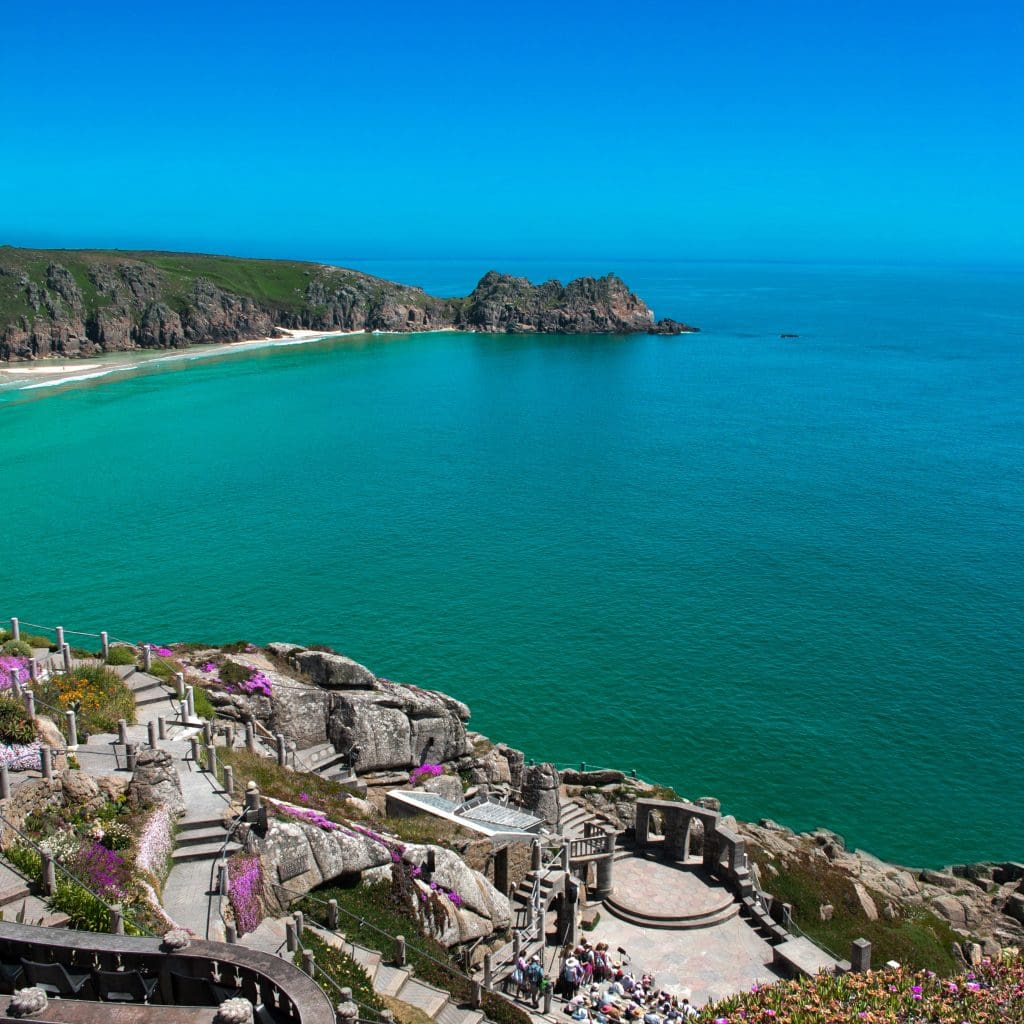 Perched on the cliffs high above the Atlantic ocean and set within glorious sub-tropical gardens, The Minack Theatre offers performances in one of the most unique locations in the country. The summer theatre season runs from May to September, presenting drama, musicals and opera from the very best amateur and professional theatre groups. From the start of April until the end of October, the theatre is open daily to visitors, except during ticketed matinee performances.
For more information, visit https://www.minack.com/
Cornwall Spring Flower Show
The Cornwall Garden Society Spring Flower Show is a celebration of all things Spring. The 108th edition of the show takes place on 6th and 7th April this year at the Boconnoc Estate, near Liskeard. The CGS Spring Flower Show is one of the most widely respected flower shows in the UK, featuring exhibitors from across the county. Tickets start from £10.
For more information, visit http://www.cornwallgardensociety.org.uk/spring-flower-showF
Fowey Festival of Arts and Literature
Organised by the du Maurier Festival Society, Cornwall's premier literary festival takes place from 11th to 18th May, and promises an impressive line-up of literary and musical talent.
For more information, visit http://www.foweyfestival.com/
Eden Sessions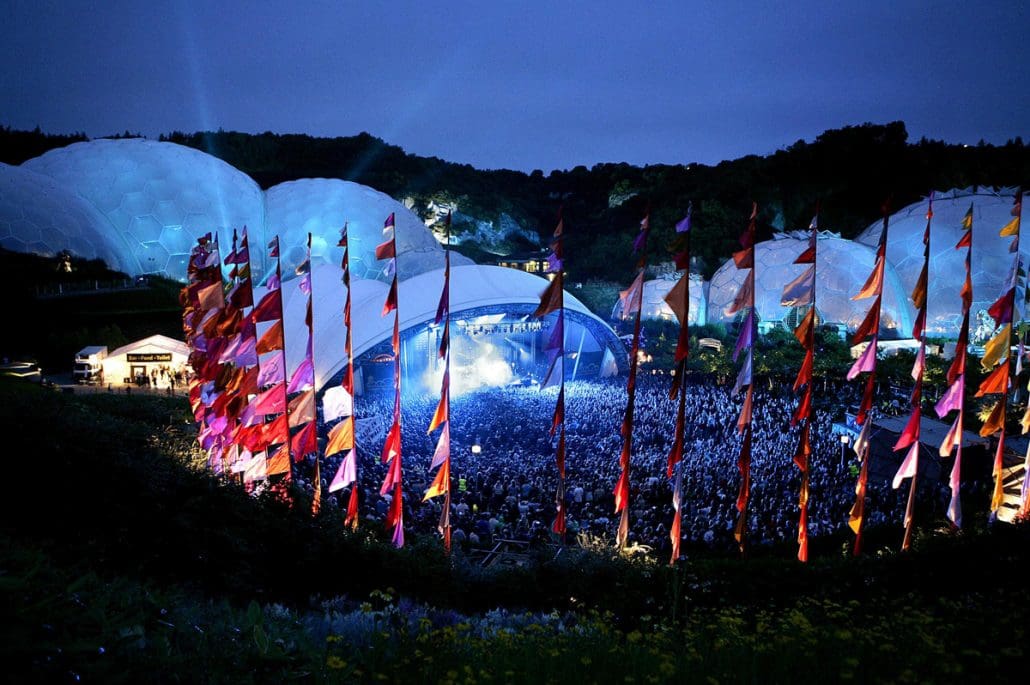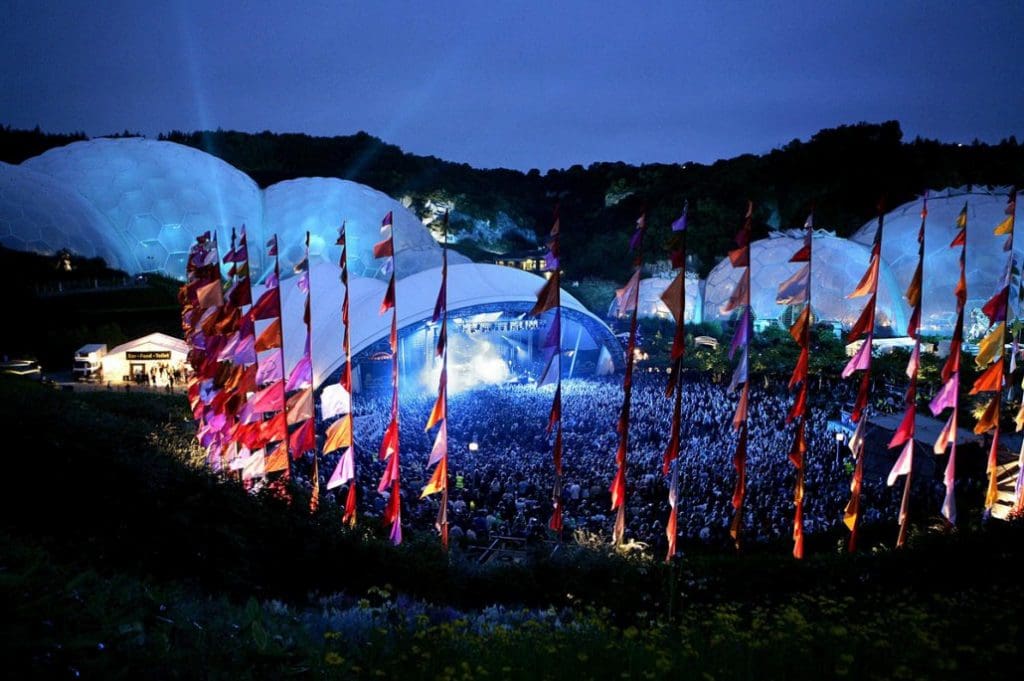 Every summer, the famous Eden Project hosts some of the biggest names in music at its Eden Sessions. Elton John, Lionel Richie, Gary Barlow, and Tom Jones, to name a few, have all previously headlined at Eden, and 2019 will see Kylie Minogue headline for two nights, with other great acts still to be announced. As part of the Sessions experience, guests can explore the colourful gardens and impressive biomes.
For more information, visit https://www.edensessions.com/
Fowey Christmas Market
Visitors from all over Cornwall, Devon and beyond, flock to Fowey at the end of November to find some great Christmas presents from more than 100 traders selling quality gifts and produce. The weekend of festive entertainment, food and drink is the perfect way to begin the festive season.
For more information, visit https://foweychristmasmarket.co.uk/
Padstow Christmas Festival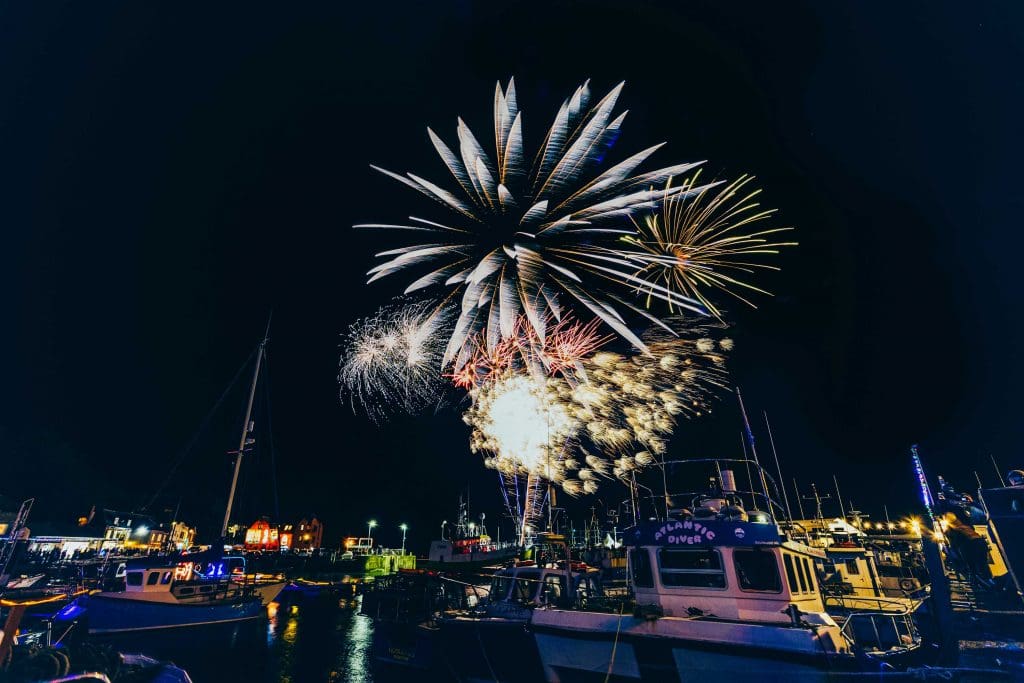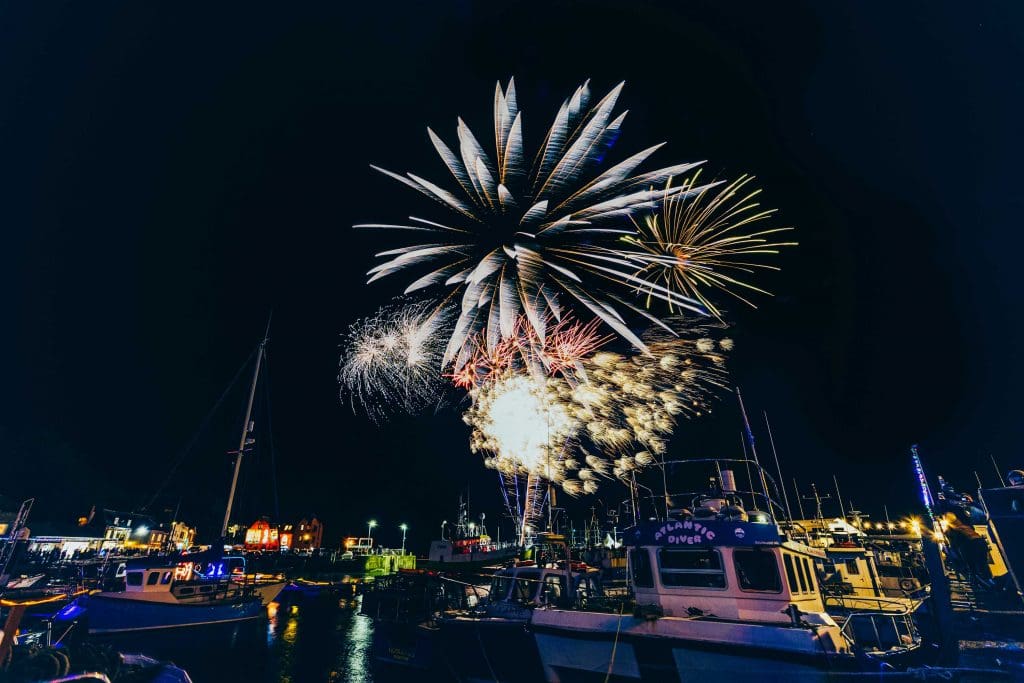 Attracting more than 50,000 people, the Padstow Christmas Festival is one of the largest Christmas events in the UK, showcasing chefs, quality food and local crafts to celebrate the festive season. The festival also features cooking demonstrations from a Who's Who of culinary talent, as well as a Christmas market packed with more than 100 local producers. Live music, carol concerts, a spectacular fireworks display and a lantern parade also take place during the weekend.
For more information, visit http://www.padstowchristmasfestival.co.uk/